🎄 Merry Christmas Everybody! 2020
Hey folks,
We'd like to wish everybody a safe & peaceful Christmas & a very happy New Year!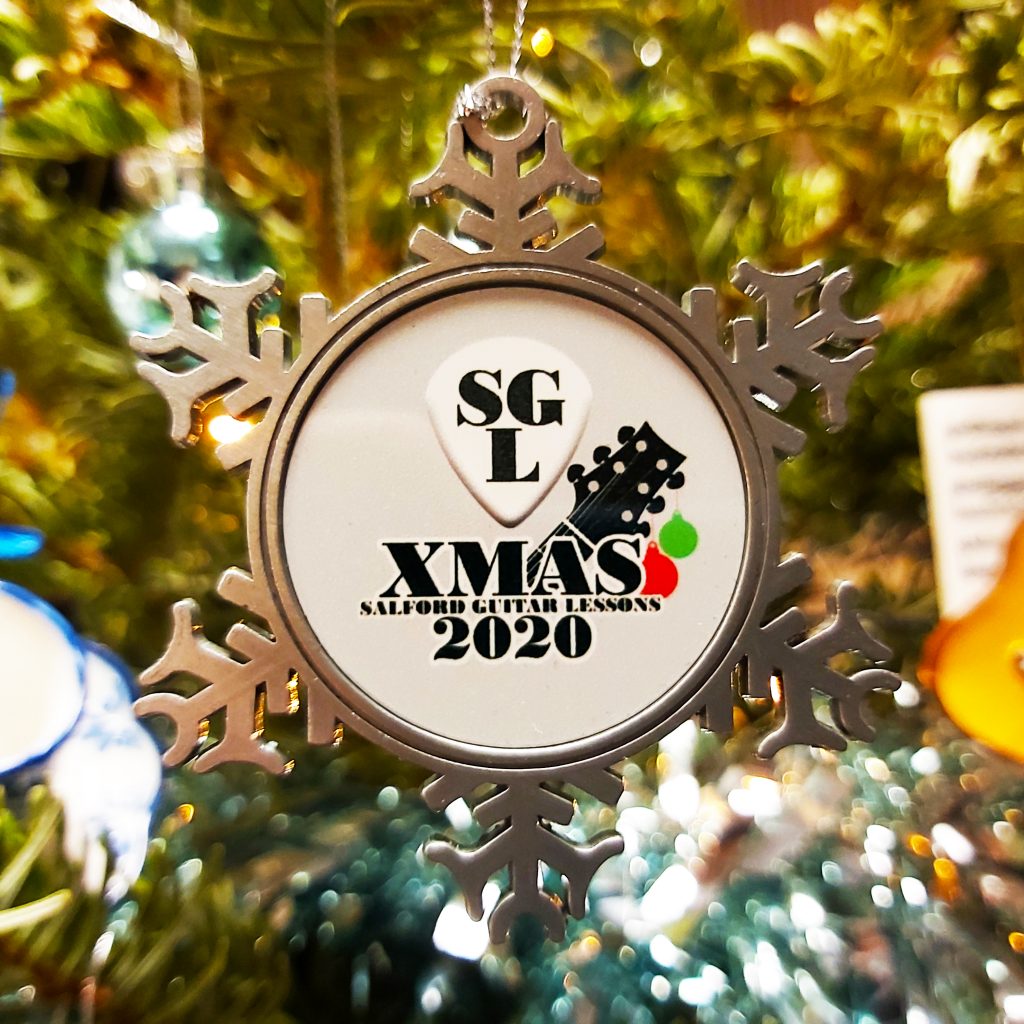 Thank you wholeheartedly for all the support you've shown us through this challenging year. This has raised our spirits immensely throughout 2020 and means the world to us.
Congratulations to all our students who have all made unbelievable progress with their guitar playing. We're extremely proud & like to say an outstanding well done!
Really looking forward to 2021 to continue our amazing guitar journeys together!
Merry Christmas folks!
Tez SGL
🎄 \m/
Tez Skachill
Founder of Salford Guitar Lessons