🎸We plan to reopen again from 12th April!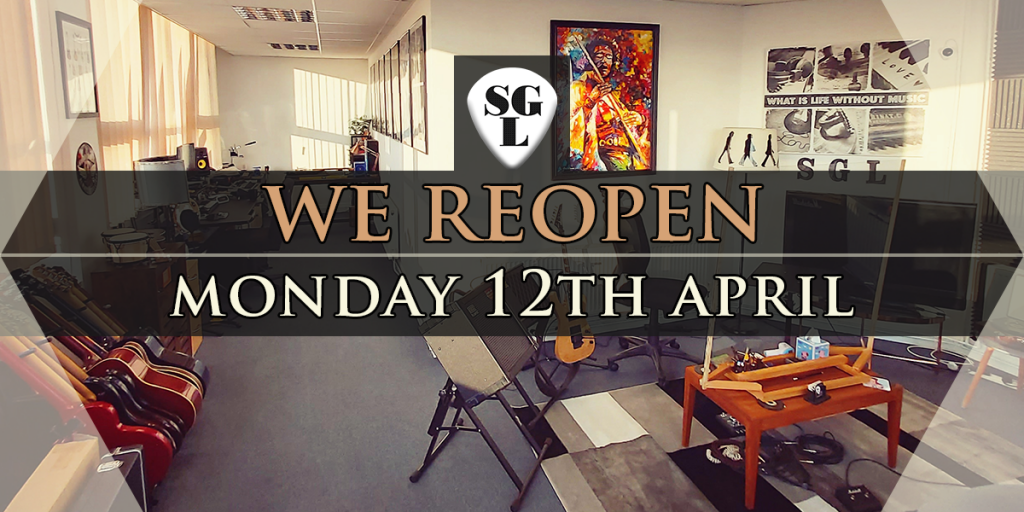 Hey folks,
Just to let you know we've had confirmation that in accordance with the roadmap set by England's government, we will be able to reopen our Salford Guitar Lessons teaching studio again in phase 2.
If all goes ahead as planned, we will be back open from Monday 12th April!
This is super exciting news! We cannot wait to reopen & continue all our amazing guitar journeys again!
Keep shredding your guitars & we will see you soon!
Thank you,
Tez SGL 🙂 \m/
Tez Skachill
Founder of Salford Guitar Lessons