Tag Archives:
The Exorcist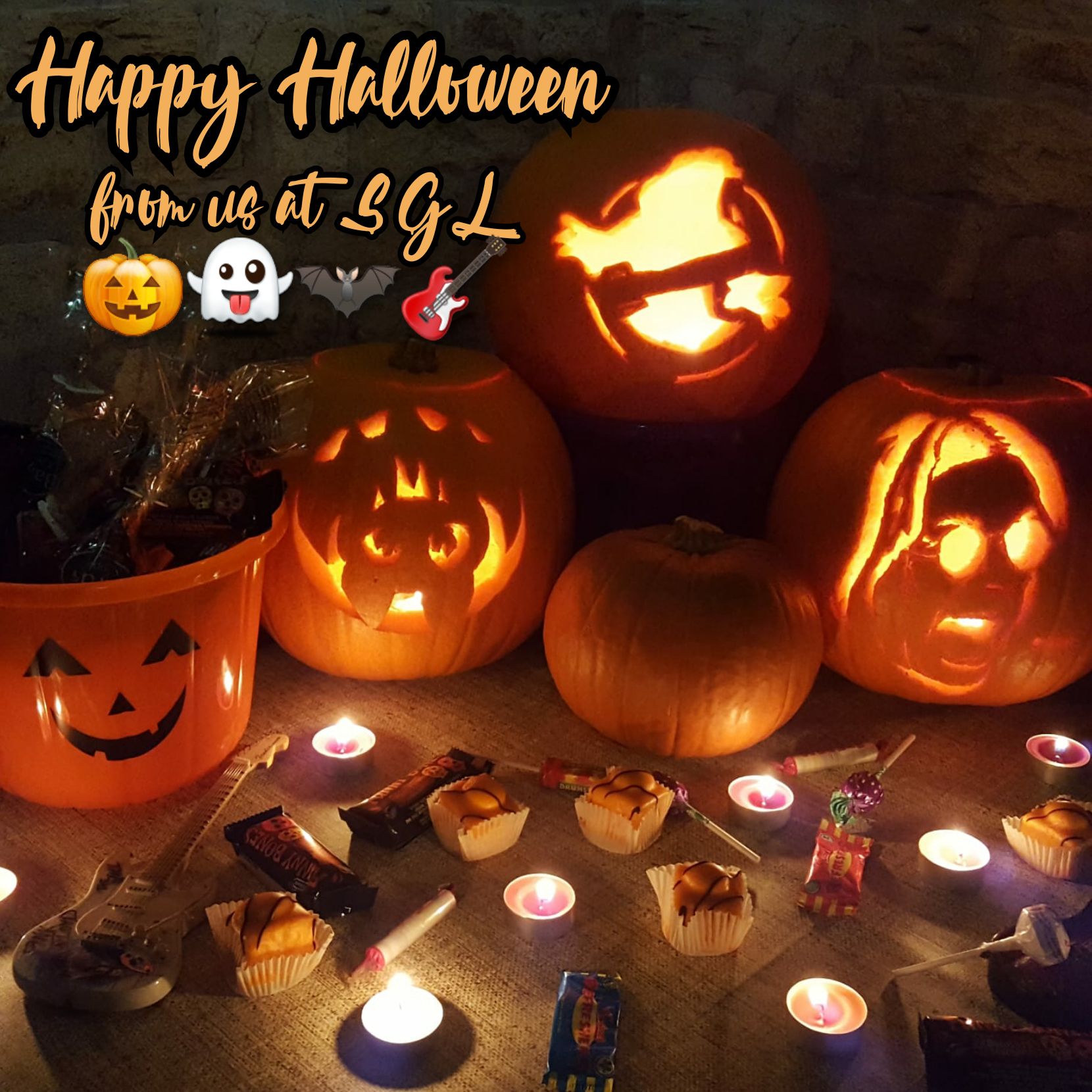 Happy 2020 Halloween folks! 🎃 We've created 5 FREE guitar tabs of popular TV/Film themes for you!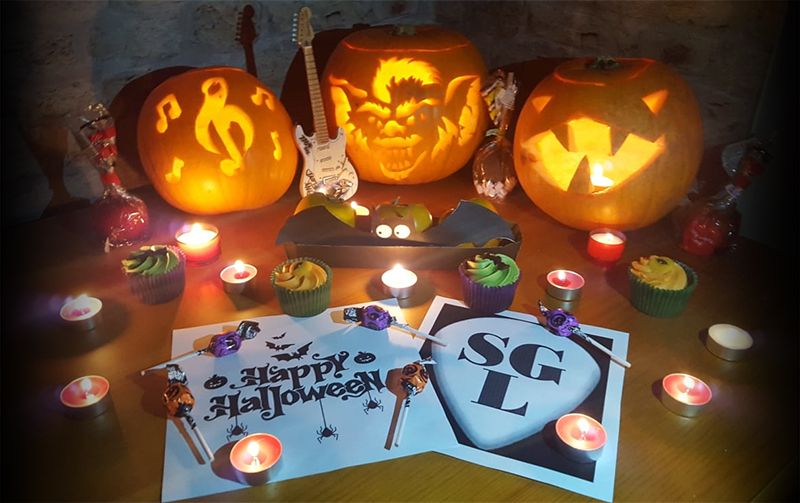 To celebrate Halloween we've transcribed 5 of our favourite tv/film horror themes for you on guitar.
Free Halloween Guitar Tabs available.
Also, watch our video playthrough of these themes on guitar.