👕 SGL merch Now on ETSY :)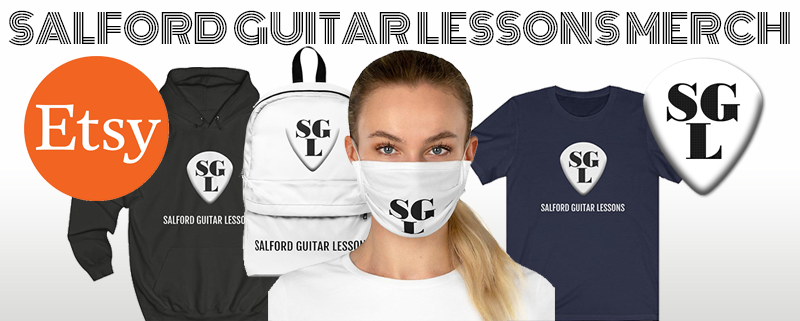 Tees, hoodies + much more now available!
Hey folks,
Just to announce we now have our own ESTY store selling our official SGL merchandise! 😀
Our unisex T-shirts + hoodies are available in cool designs, different colours & all sizes! Backpacks for your guitar accessories, mugs & facemasks are also featured on our ESTY store too.
We even have our own Christmas guitar design tee! See below…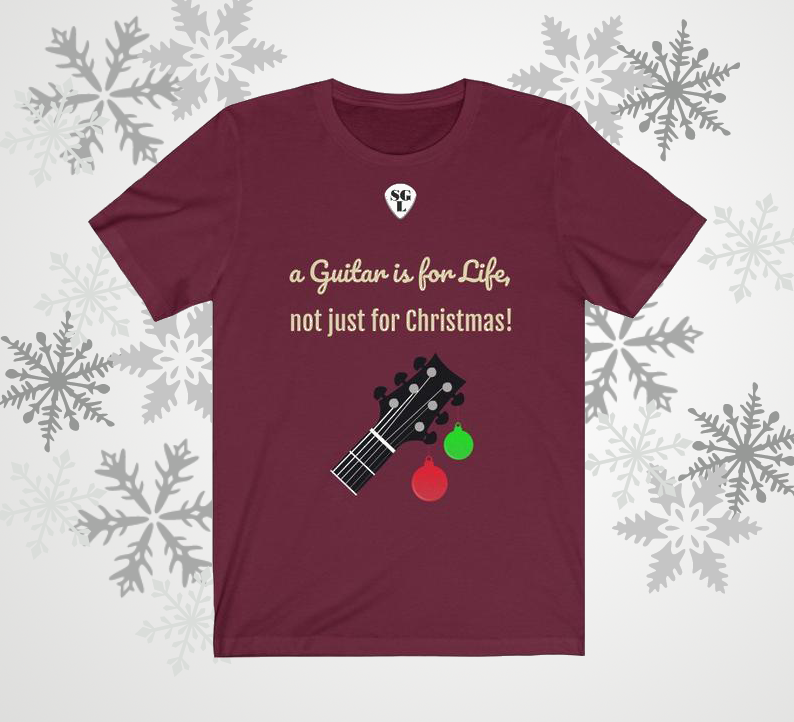 Don't forget to favourite our store! ❤️ We've got even more awesome designs + offers on its way to you! ( ͡~ ͜ʖ ͡°)
Keep safe everybody!
Tez SGL \m/
Tez Skachill
Founder of Salford Guitar Lessons